Award-Winning Senior and Family Portraiture
Some people want a quick photo shoot while others want an all-inclusive experience with lots of outfit changes.
We offer those experiences – plus everything in between.
This is a 30-minute, in-studio photo shoot. You get up to 2 outfit changes and one digital image with printing rights. You preview and order on the spot. 
This experience is perfect for professional headshots or for high school seniors needing a beautiful image for the invitation or school program. 
For this 30-minute shoot, we go on location. You also get up to 2 outfit changes and one digital image with printing rights.
This is ideal for a professional headshot or for a high school senior needing a stunning image for an invitation or school program. Or perhaps you need a beautiful image for rush.
This is a 1-hour session at one location (in the studio or a place of your choice). You get up to 2 outfits and 7 digital images with printing rights.
For this 2-hour session, you take photos at 2 locations (in the studio and/or locations away from the studio). Also, this includes up to 3 outfits and 15 digital images with printing rights.
This 3-hour session includes photos at 3 locations (in the studio and/or places away from the studio). Choose up to 4 outfits and get 25 digital images with printing rights.
For this 4-hour session, you take photos at 4 locations (in the studio and/or or places away from the studio). This includes up to 6 outfit changes and 30 digital images with printing rights.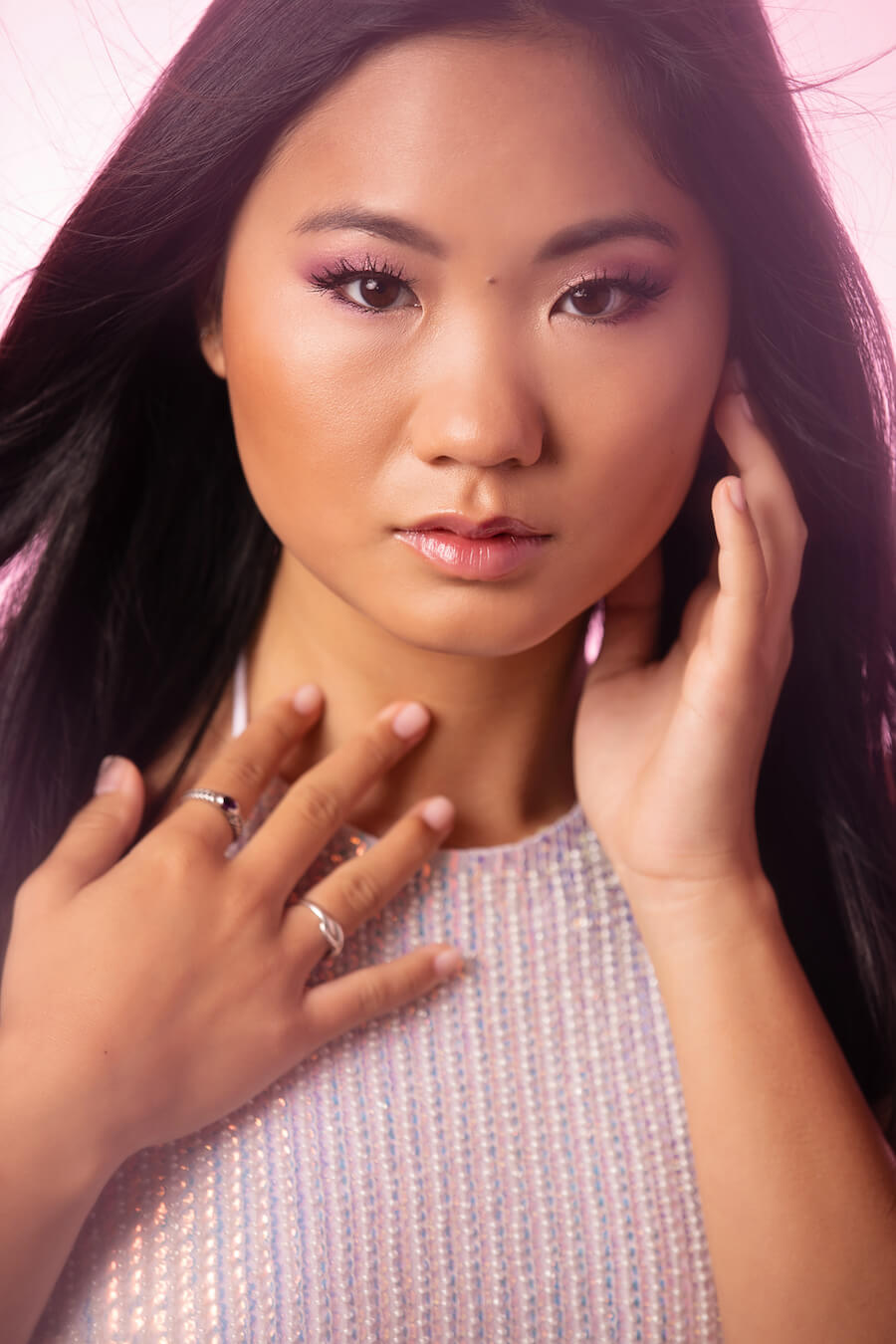 You can add a hair and makeup session for $225. And for a special price of $85, you can add another hair and makeup session that same day for a second look at your shoot.
We book the session with the artists, and you simply show up on the day of your shoot. And, yes, you can choose your "look." Our talented artists want you to feel beautiful.
These images will be the best of you ever made.
It's a bold statement. But I believe it.
I work to make it happen.
And I've trained hard to know the best techniques.
As a master photographer, I've won awards, been nationally published and am certified as a professional photographer.
And while I've traveled the world taking photos, my specialty is high school seniors and family portraits. I'm known for offering high school seniors an array of looks – styles ranging from "the renaissance" classic portraits to modern and fresh photography. Plus, I create cutting edge sports composites. (We only do high school once. Shouldn't we capture those memories in a stunning and creative way?!)
For over 12 years, I've been photographing the wonderful people of Huntsville and North Alabama.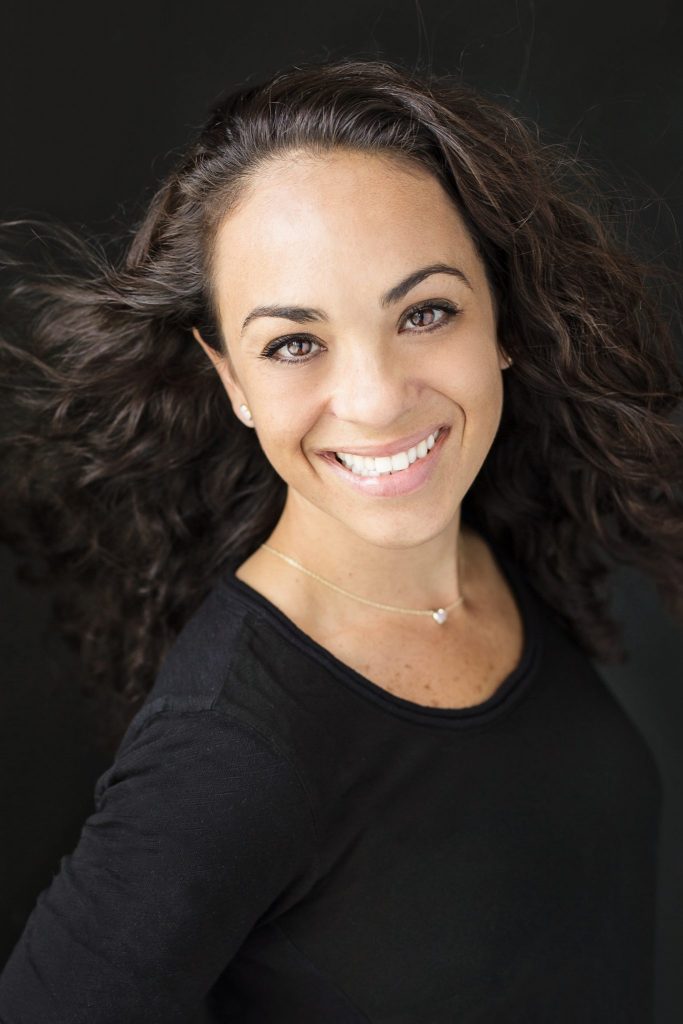 for Seniors, Families and Headshots
Many have tried to copy, but none have mastered.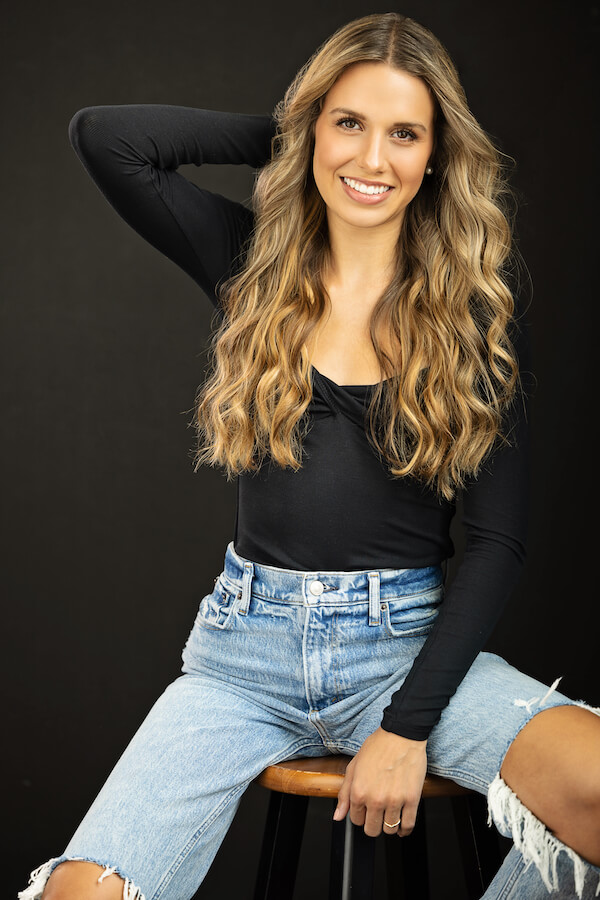 Natural Light Headshot and Portrait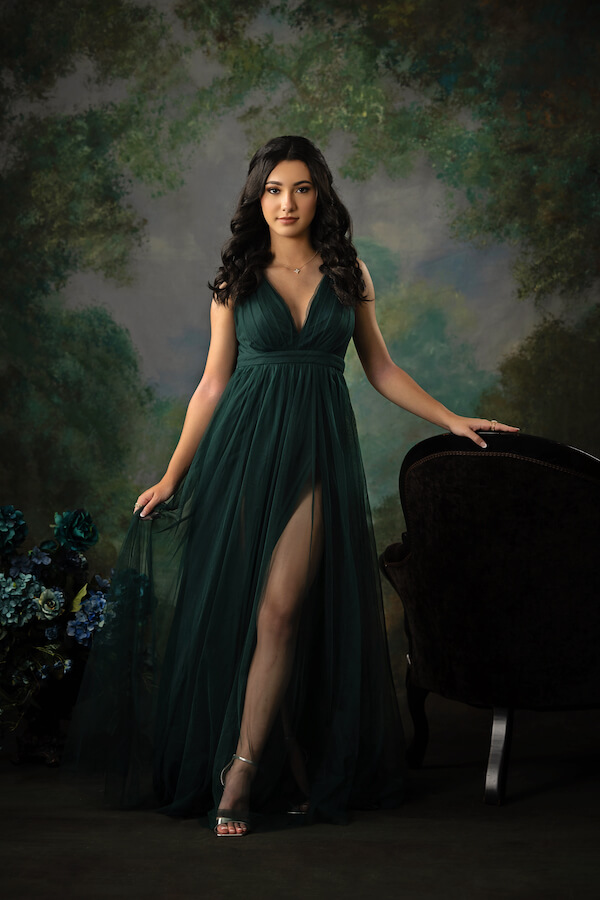 Classic
Portrait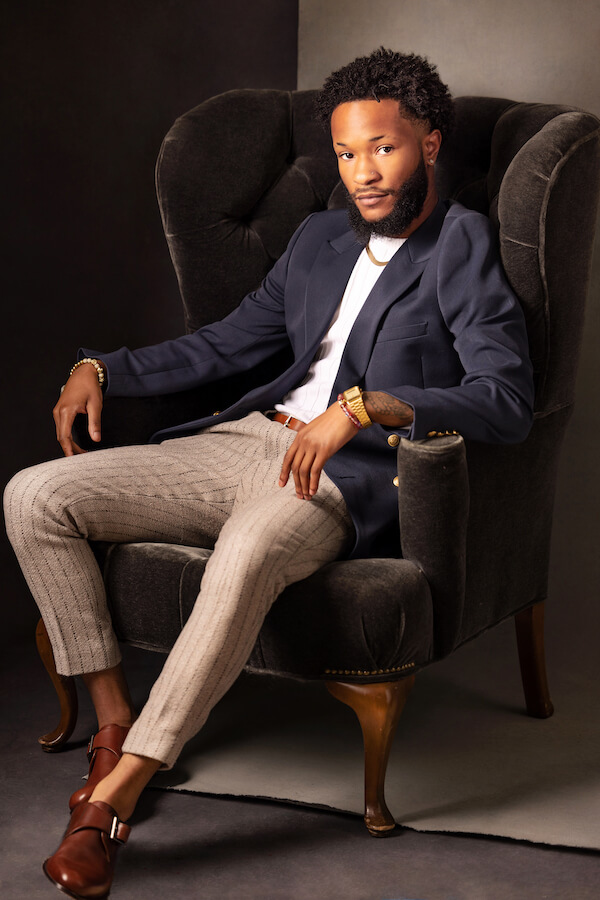 Modern
Portrait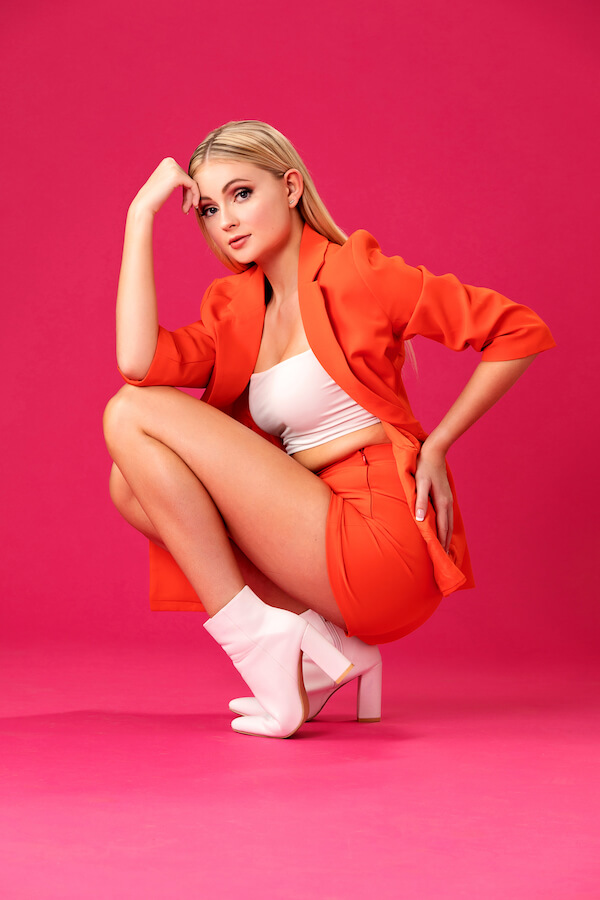 Fashion
Portrait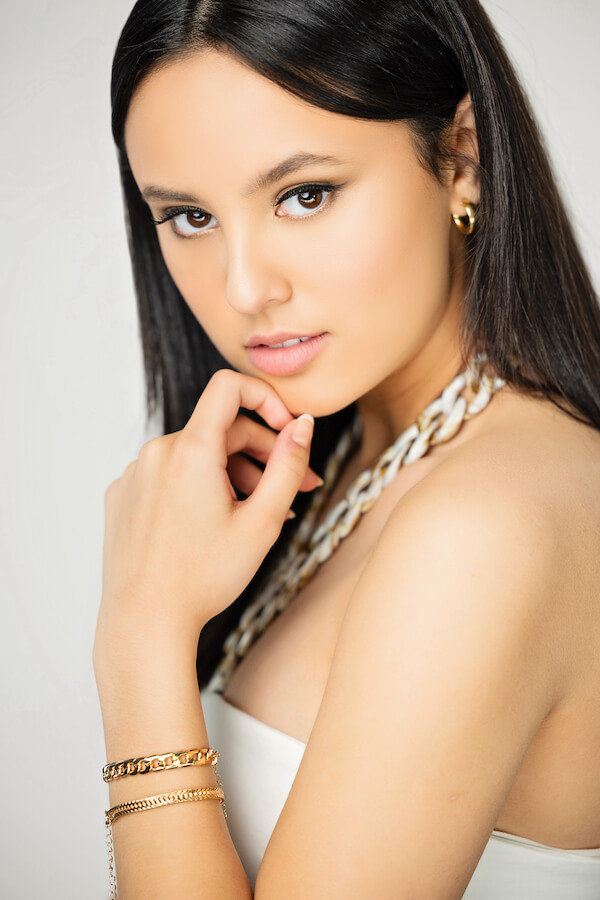 Beauty
Portrait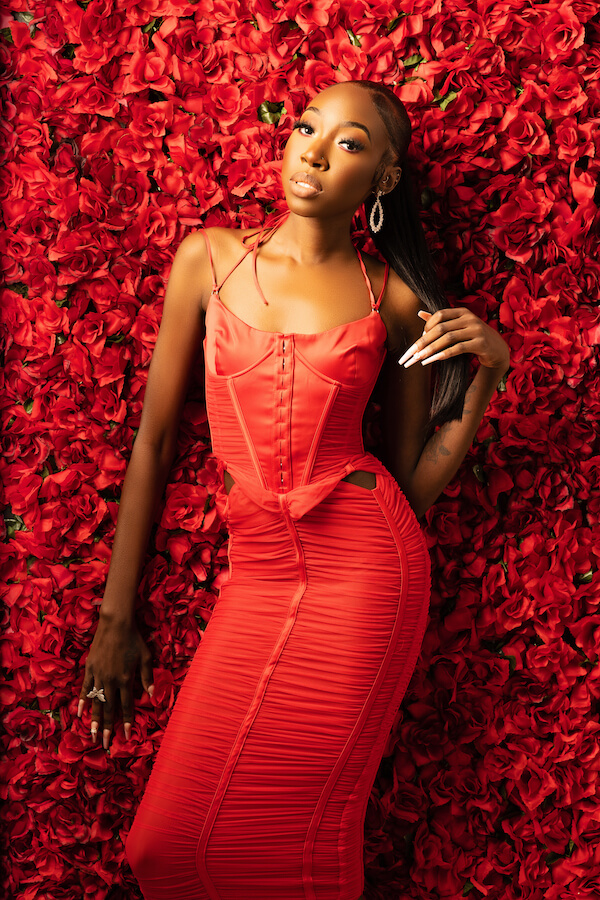 Bed of
Flowers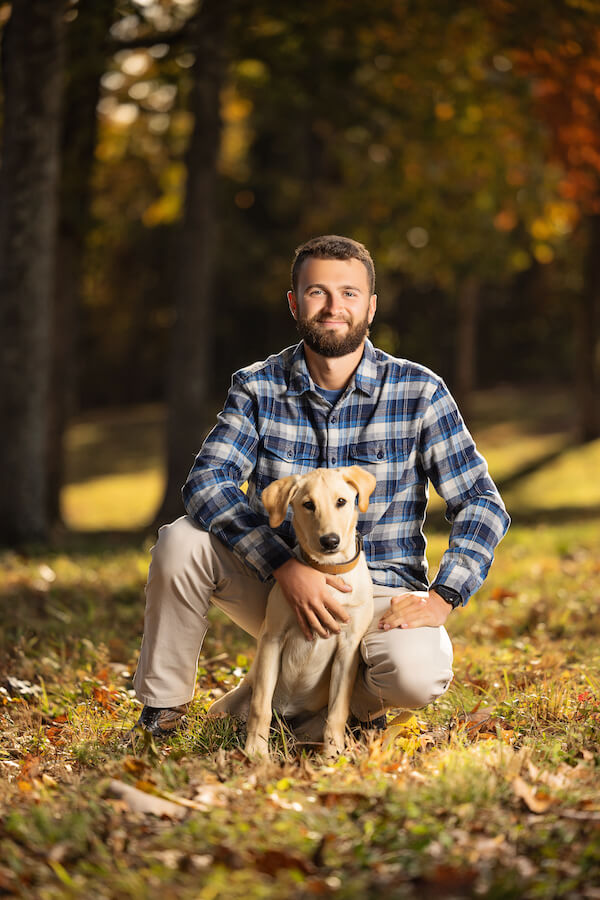 Environmental
Portrait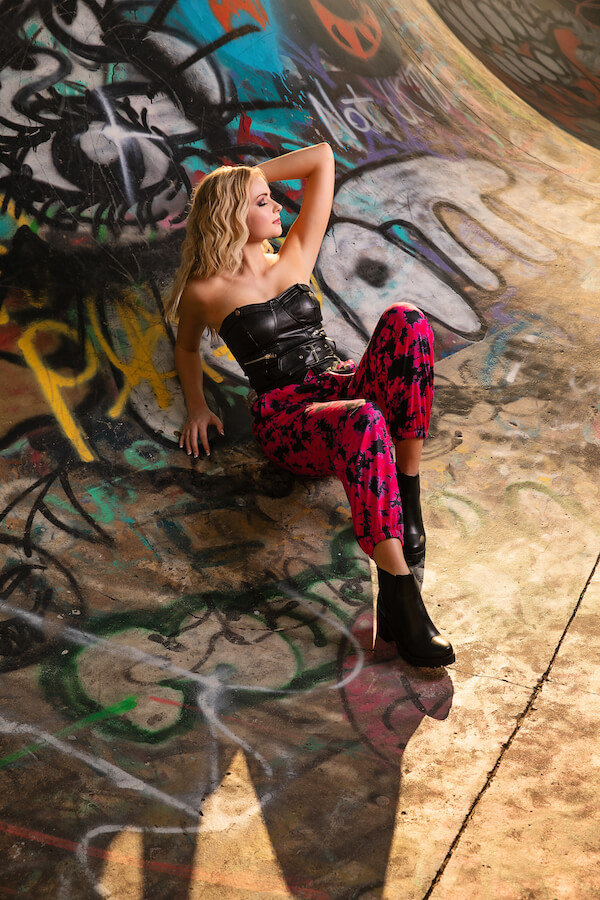 Urban
Portrait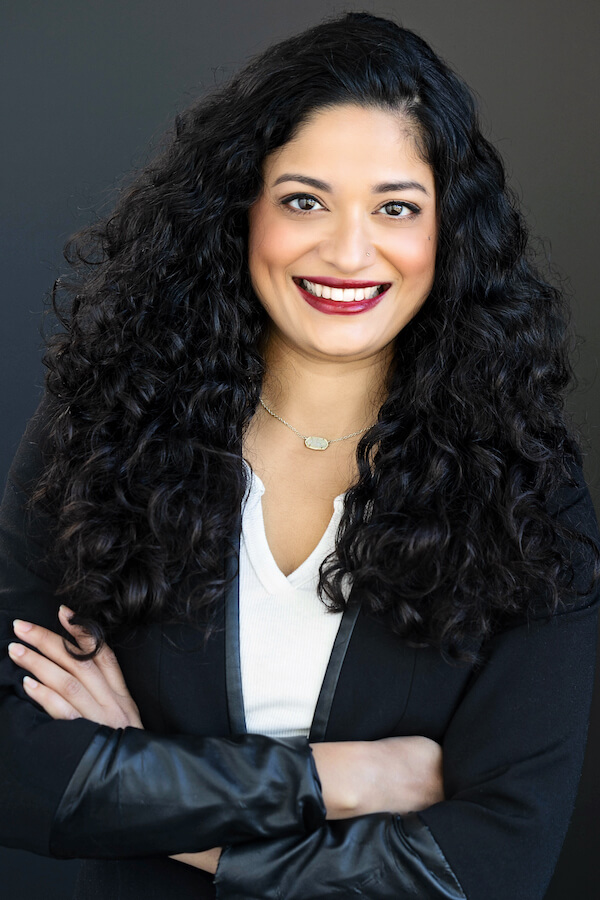 Corporate Headshot and Group Image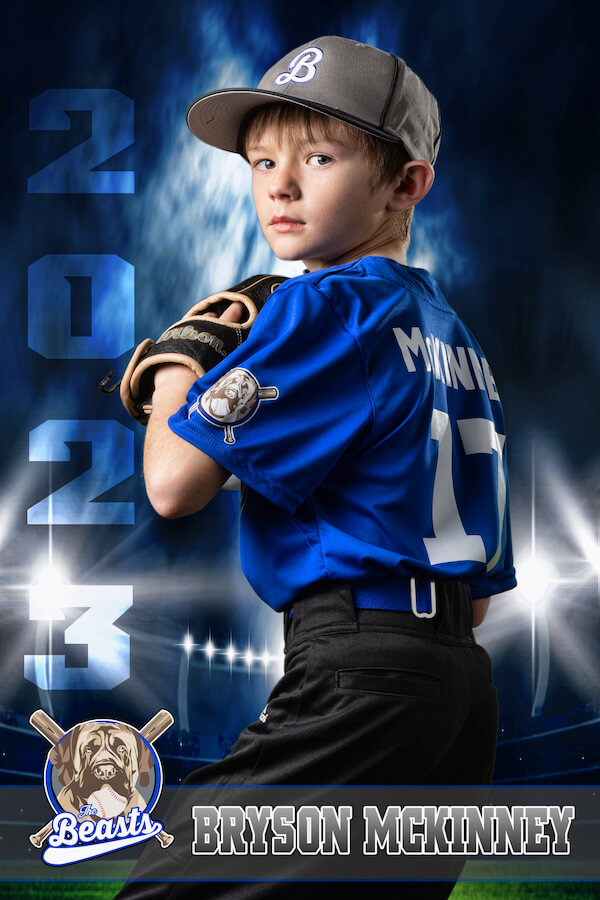 Sports Portrait
or Composite
Don't see your style? Tell us at our consult, and we'll create it.
I had a headshot session with Maria, and she was phenomenal to work with. Professional, friendly, and incredibly talented. She listened to what I envisioned; she took the time to make adjustments to my hair and pose and clothing with each shot; she was encouraging and complimentary and so easy to work with. The session flew by, and she offered input as we went through the photos and selected the best shots. I was so impressed with her studio, her knowledge of the craft, and the final product. Any time I need a photographer, Maria will be whom I call, and I wouldn't hesitate to recommend her to anyone looking for a photograph that stands out.
Maria is very talented and spends so much time with clients making them feel very special and beautiful. She works to offer clients what they desire in a beautiful photo and makes very helpful suggestions. She exhibits a lot of patience. We love working with her! I will use her again and refer her to our friends.
Wow! These are the best pictures ever, ever. I have been sending them to everybody and their response has been fabulous. Can't wait to get with the others on the team and get things going with those photographs. Maria is a genius. That's not hype just fact.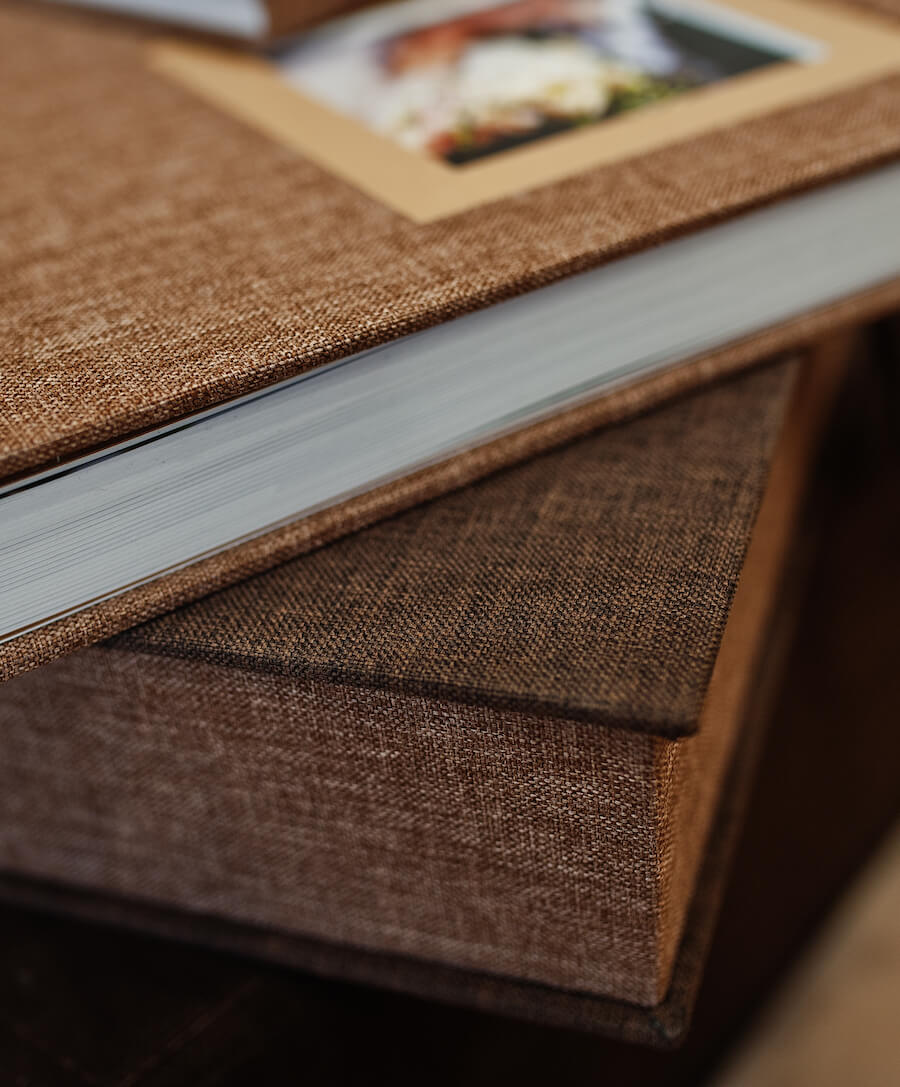 Be warned. You'll want to order more images than what's included in your session.
It happens 99% of the time!
With my artistic eye, I'll help you select frames, albums and finishes best for your images and your home décor.
Ready to contact us for a photo session?